What is a career at Bilink?
You want to start or continue your career in Business Intelligence at Bilink. Good idea! Here's what you can expect in concrete terms: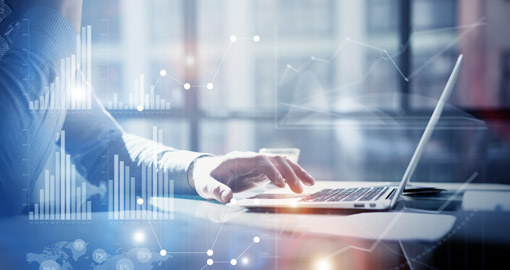 A team of professionals who are familiar with the requirements of the consulting profession.
We know how much our work can demand in terms of daily investment. But we also know that it gives a lot back and allows us to progress alongside our clients in their transformation projects.
The opportunity to join a young and dynamic company in full growth.
Bilink is only at the beginning of its history. We want to recruit people who adhere to our values and who will help us carry out our project. There are still many things to build and great career opportunities to write about.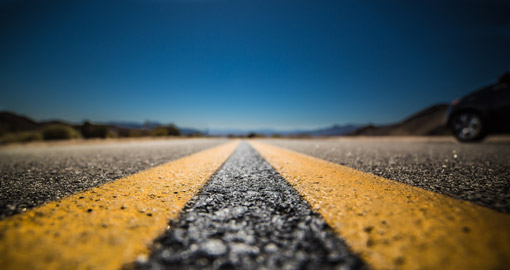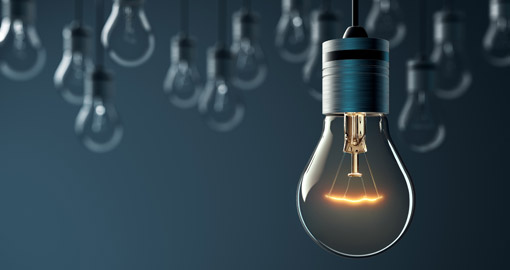 An opportunity to develop skills in the latest innovative solutions.
Innovation is at the heart of our increasingly digital economy. At Bilink we are passionate about IT solutions. We are convinced that they can accelerate the transformation of companies. This is why we have made training a central part of our employees' career plans.
Bilink pays great attention to the development and well-being of its employees throughout their careers. This commitment to personal development is reflected in the following aspects:
Conducting training sessions on the latest SAP technologies in the field of business intelligence

At least one certification per year

Respect for the balance between professional and personal life within the framework defined for our clients' projects

Transparent and responsive management

Attractive remuneration according to profile

A young and friendly atmosphere

In-house events