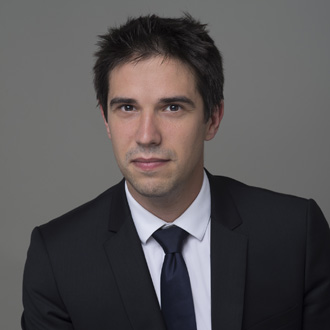 Geoffroy Barrois
Partner, Solution Specialist
With 15 years of experience acquired during major transformation projects and an engineering background, Geoffroy works with our clients as a solution expert on the SAP Business Intelligence suite.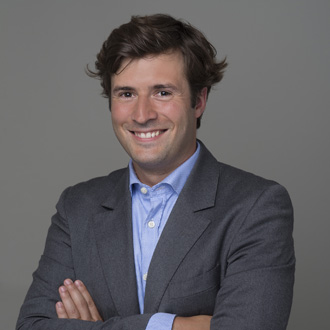 Jérôme Blanc
Partner, Solution specialist
Jérôme ensures that the best practices are applied to our projects in accordance with our values. His role at Bilink is to ensure the smooth running of our clients' BI transformation projects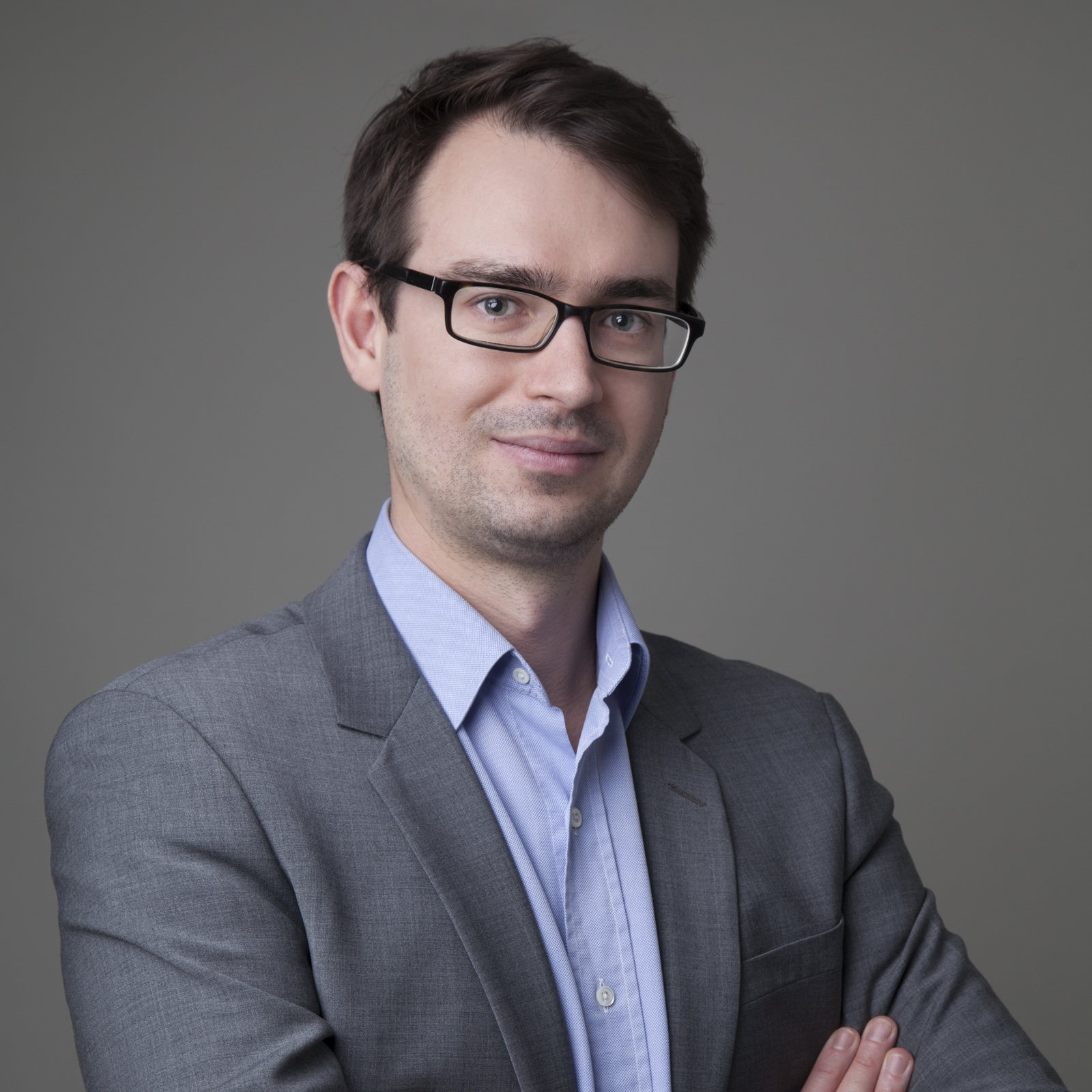 Philippe Dobrowlanski
Partner, Senior Consultant
Philippe has participated in numerous BI projects for various organisations in France and abroad. He has an in-depth knowledge of the SAP BI suite. Rigorous and autonomous, Philippe has experience in team leadership and project management.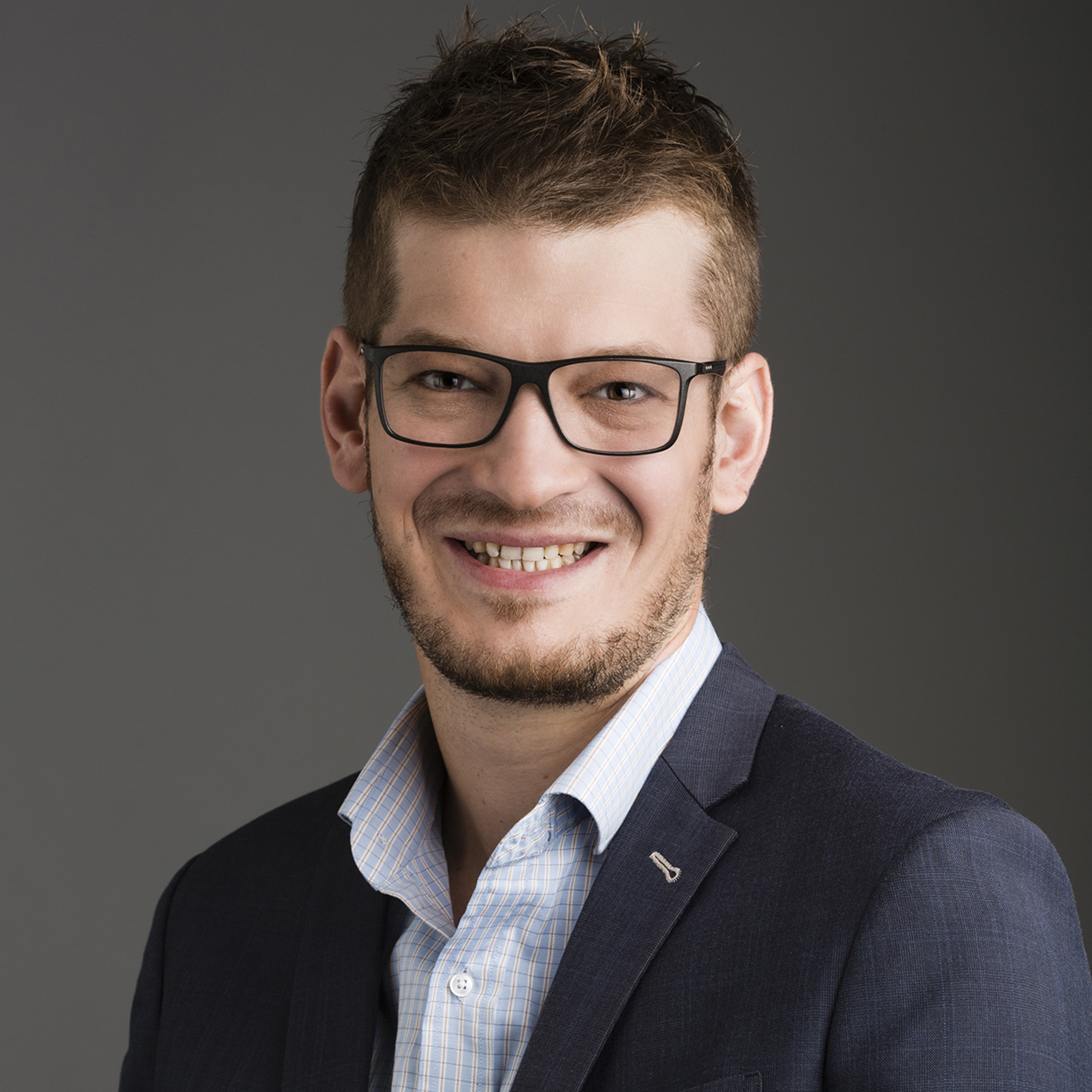 Emilien Gaignette
Associate, Senior Consultant
Emilien is a senior BI consultant who has participated independently in numerous BI solution implementation projects in various contexts. He knows the main tools on the market and is familiar with the different architectures that may exist.
Nicolas Prioux
Partner, Manager
Nicolas is a Business Intelligence consultant who has developed a strong expertise in the BusinessObjects suite. He regularly works on architecture and performance issues. Nicolas is also in charge of the development of the data visualisation offer for Bilink.

Compliance with constraints
Bilink places great importance on respecting the time, budget and scope constraints defined by its clients for their digital transformation projects.

Innovation
Bilink has developed a cross-functional tool that allows it to carry out internal training, design POCs for its clients and test business solutions and problems.

Technical expertise
Bilink has a multi-tool expertise that allows it to respond to all types of BI projects. The team is composed of at least one expert referent for each tool in the SAP BI suite.

Communication
Bilink maintains a relationship of trust with its clients based on open and constructive communication. Together we develop solutions that are adapted to their objectives.
Working together
Our team of experts is available to help you with your projects, so don't hesitate to contact us.