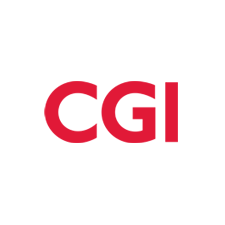 Description of the project
Implementation of new logistics reporting projects. Audit, takeover, maintenance and evolution of a stock management solution including integrated planning tools. Implementation and monitoring of an SAP R/3 and SRM interface project with an MSBI solution for purchasing reporting. 
Project details
Industry: Telecommunications
Scope: Supply Chain
Bilink expertise: Audit, Build and Run
Solutions: SAP BI 7, ECC6, SRM, CRM, MSBI.